Empower: People, policy, progress
Our free speakers series — Empower: People, Policy, Progress — regularly features Budget Center experts and community leaders to bring you the intersection of research, advocacy, and the Californian experience.
Register for an upcoming event or browse through previous gatherings.
View upcoming or past events
Sorry, that search returned no results.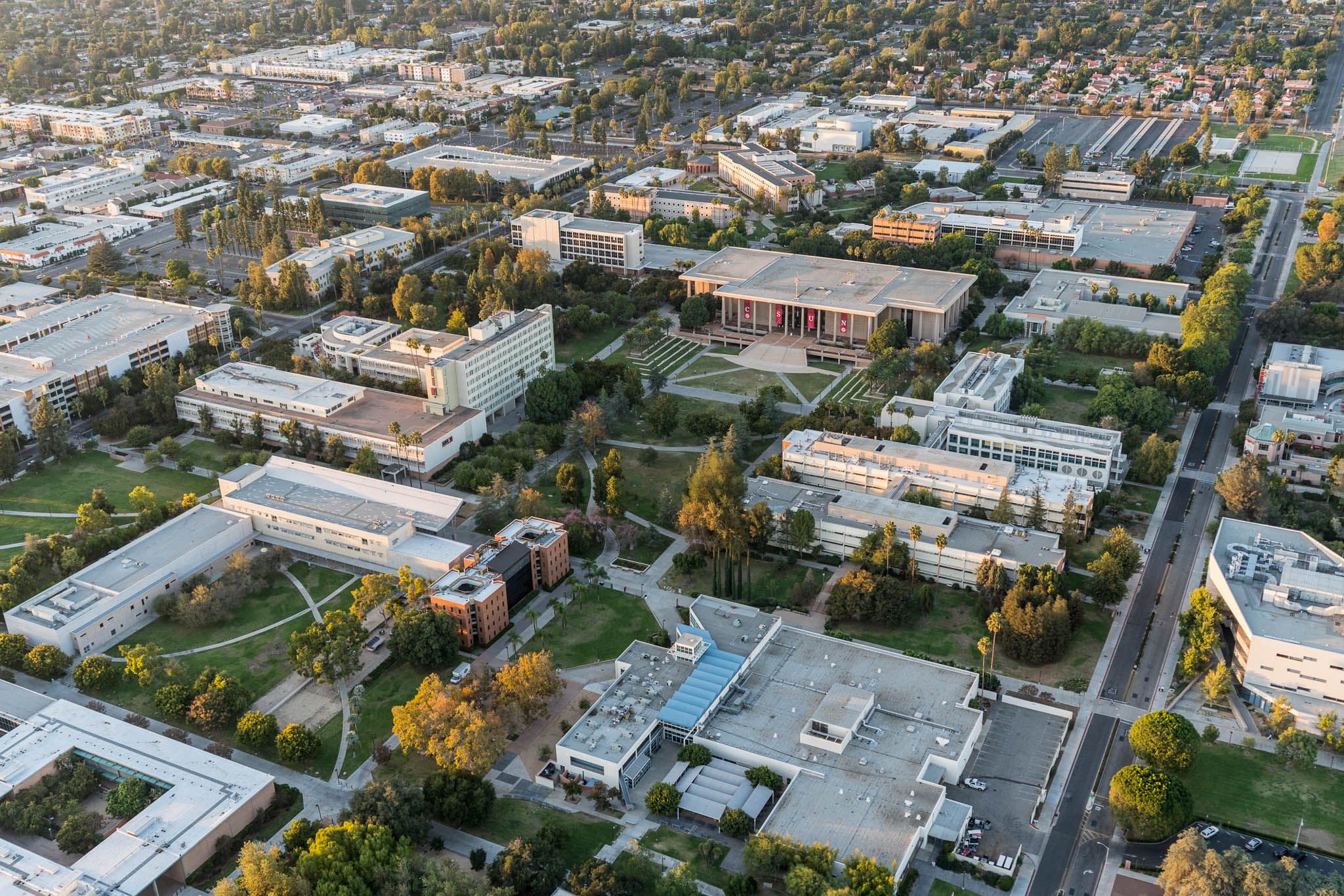 "
The Budget Center's work is invaluable in bringing thoughtfulness, research, and progressive viewpoints to the public policy-making conversation.
"